3 Benefits of Investing in Your Refractory Equipment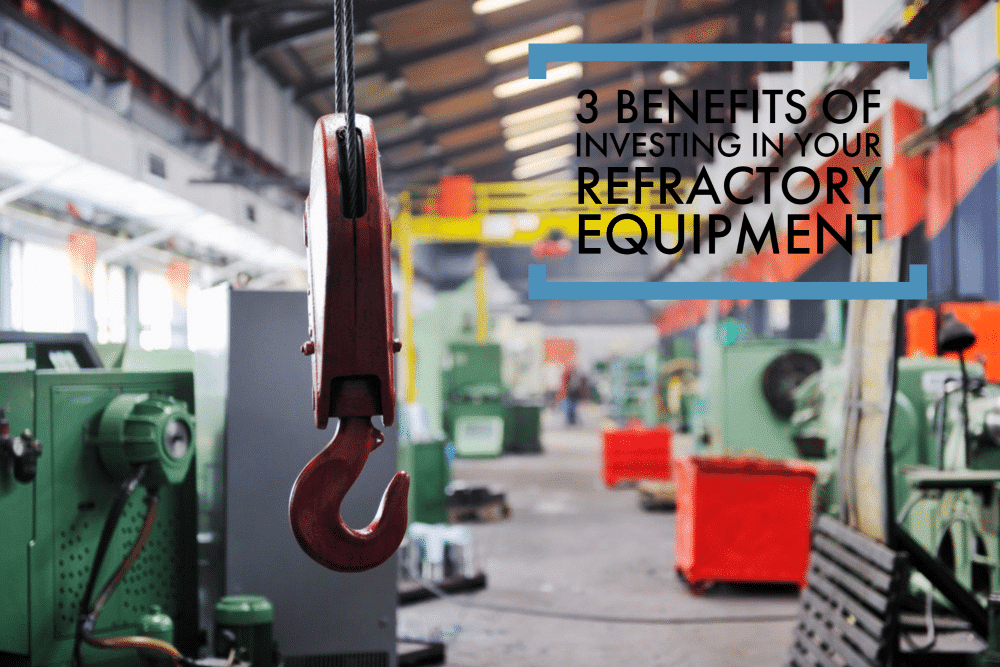 Refractory anchors are some of the most important components of any manufacturing process. These anchors fasten materials inside a furnace, holding them in place while the temperature rises. The manufacturing process is incredibly strenuous on your materials, and you cannot afford to have any of your equipment break down. Keep reading this blog to learn why you should consider investing in high-quality refractory equipment.
1. It Keeps Up Productivity
Let's imagine for a moment you have expedited products that need to be manufactured. Your ceramic fiber anchor components will be working overtime to help you get those items ready as soon as possible. If something breaks, this will set your company's production rates back and you'll have to deal with delayed deliveries, which can cost you your reputation. Any business knows the importance of delivering a product on time, which is why you need to consider investing in your equipment to ensure this doesn't happen.
2. Costs Stay Down
Many manufacturers do the bare minimum when it comes to investing in their equipment. While it may benefit them in the short term, in the long term, it can lead to costly replacements. Did you know that, according to New Equipment Digest, 40% of failures in the refractory lining can be attributed to a problem with the anchor design? By investing in your equipment and finding the best ceramic fiber anchor components from the start, you can ensure that the short-term costs you're dealing with now will mitigate the long-term costs.
3. Improved Safety
Low-quality equipment can break at any time, which puts your employees in danger. Investing in your equipment now will help prevent this from happening. High-quality pieces are less likely to break during the manufacturing process. Any injuries from broken components can lead to decreased productivity and lawsuits. This is why it's important that you invest in quality equipment.
If you are looking for high-quality refractory anchors, you've come to the right place. For almost 50 years, we have crafted dependable refractory anchors for companies across the country. All of our products are made in-house at our Broken Arrow, Oklahoma facility. Contact Refractory Anchors Inc today to learn more about our products!